There are no translations available.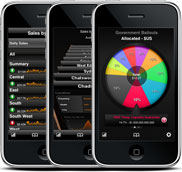 Inforay represent to you an innovative business app that transforms your company's reports and data into immersive mobile analytics that leave other mobile BI solutions.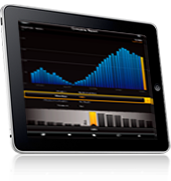 Quickly access and analyze up-to-the-minute company information from your iPhone or iPad. And make faster, smarter decisions - anytime, anywhere.