There are no translations available.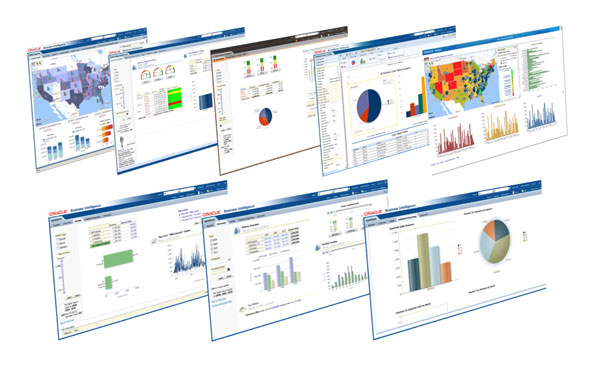 It's your data. Work with Inforay to turn it into intelligence.
As organizations grow and mature, so does their data. The volume and diversity of that data can quickly overwhelm a business. Inforay has the ability to organize your data and turn it into useful information that is accessible to all who need it. With a simple Business Intelligence solution, we can provide to a wide variety of users the means necessary to capture, process, deliver and analyze information.