With a cost-effective, managed enterprise data warehouse implementation, Inforay enables organizations to aggregate, integrate and analyze vital information from heterogeneous source systems - whether it involves consolidating data from multiple ERP systems, or combining multiple sources of customer data into a single reporting database.
There is a right way to build a data warehouse. Inforay identifies both the operational and analytical reporting requirements - then designs a solution to satisfy them.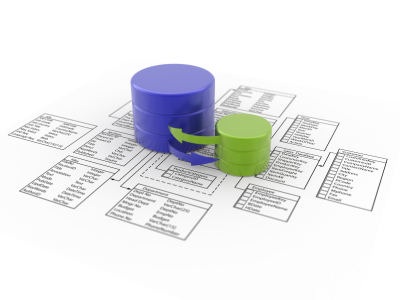 With our extensive practical experience with Operational Data Stores (ODS), staging areas, data marts, ETL design, dimensional data modeling and Online Analytical Processing (OLAP) data stores, Inforay can help you design and develop a data warehouse solution to match the operational and analytical reporting demands of your enterprise.