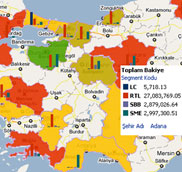 The ability to embed maps in to Oracle BI Dashboards is an exciting new development for OBIEE 11g
Report developers have the power to build colourful and interactive maps within their BI Dashboards….no coding or technical know-how required!
Oracle MapViewer is a java application used to render maps on behalf of other applications
Oracle MapViewer is installed as part of the standard OBIEE 11g installation.

It is deployed onto WebLogic.

No extra licenses required for OBIEE customers to render maps.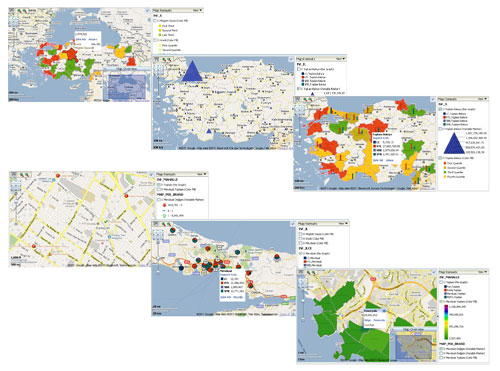 Spatial Intelligence
Most BI Data already contains geographic dimension of analysis.

Deliver deeper analytical insights through Spatial visualization and data
Increase the ROI of BI & GIS systems.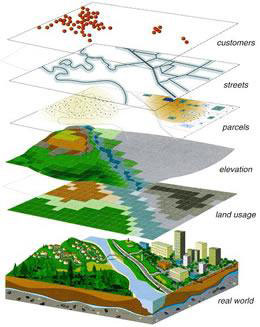 When are Map views useful
Visualizing data related to geographic locations.

Showing and detecting spatial relationships and patterns.

Showing lots of data in a relatively small area.

Drilling down from a (map) overview to a detailed report, chart or graph.